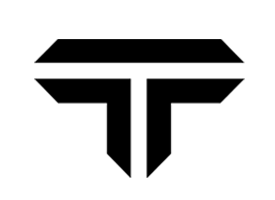 T-Golf Gear
Founded in 2014, T-Golf Gear aims to provide a variety of high quality golf products. Driven by our motto, "Tough As Steel," we design a wide range of products that encompass toughness, durability, coolness, and comfort.
From eyewear to apparel, gloves to belts, divot tools to golf bags, our products come in a variety of colors and styles to pique everyone's interest. Our products can be customized and custom tailored to each individual team and player.
We are proud to be a major sponsor of the 2022 IMG Academy Junior World Golf Championships and look forward to meeting the best junior golfers from around the world in July.
---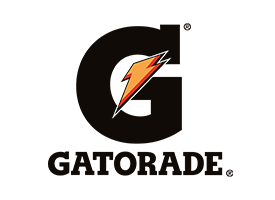 Gatorade
Gatorade wants to make sure Junior World Golfers are properly fueled from start to finish. Junior World Athletes competing in the 15-17 age divisions will have access to Gatorade Prime Energy Chews, Gatorade Prime Fuel Bar, Gatorade Thirst Quencher, and Gatorade Recover Protein Shakes on each competition day. To learn more about Gatorade, visit www.Gatorade.com
---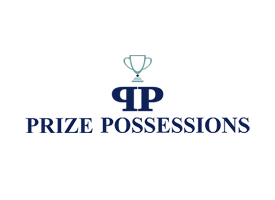 Prize Possessions
Prize Possessions has been the industry leader in Custom Awards, Gifts, and Recognition Items for over 39 years. We are proud to offer the broadest selection of Crystal, Silver, Pewter, Statues, and Barware – all capable of being custom personalized in our own state-of-the-art engraving and etching facility in Norwood Massachusetts.

Our singular focus is providing all of our clients with innovative designs, exceptional quality, competitive pricing, and a level of customer service that sets the standard for the industry. Join more than 7,000 prestigious and loyal clients across America who rely on Prize Possessions. No matter your occasion, budget, or schedule, you can be sure that awards from Prize Possessions will make your events "memorable."
---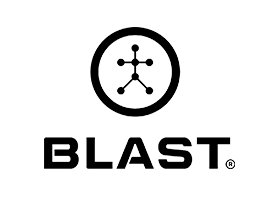 Blast Motion
Based in Carlsbad, California, Blast Motion is defining the future of wearable motion capture technology. By combining the industry's most complete performance improvement solution and real-time metrics analysis with auto-curated video highlights, Blast Motion has created a contextually rich user experience that enhances the way people capture, analyze, and improve their game. For additional information about Blast Motion, please visit blastmotion.com
---

Strackaline
Since 2007, StrackaLine is the trusted Greens Guides and Yardage Book supplier to the touring professionals, collegiate teams, junior golfers and all levels of amateur golf. StrackaLine's USGA compliant greens guides offer a level of detail and accuracy not available anywhere else for the most precise green reading. The yardage books include complete tee-to-green measurements for every hole.

StrackaLine books elevate the overall level of play for any golfer, improves their scores by making more putts and will guarantee to help save strokes under critical tournament situations. We are proud to support the IMG Academy Junior World Golf Championships
---