2022 Registration is now open!
IMG Academy Junior World Golf Championships
About Junior World Golf
In 1968, the San Diego Junior Golf Association founded the Junior World Golf Championship to connect young golfers from all parts of the world. Not only was our goal to provide youth with a premier golf experience, but we dreamed that the championship would build greater understanding among people of different cultures and values.
In its inaugural year, the event attracted 475 junior golfers from seven countries and 20 states. Today, the tournament has grown to 1250 participants, representing 56 countries and 42 states. The IMG Academy Junior World Golf Championships is now the largest international event in the world and is unique for its international representation and cultural diversity.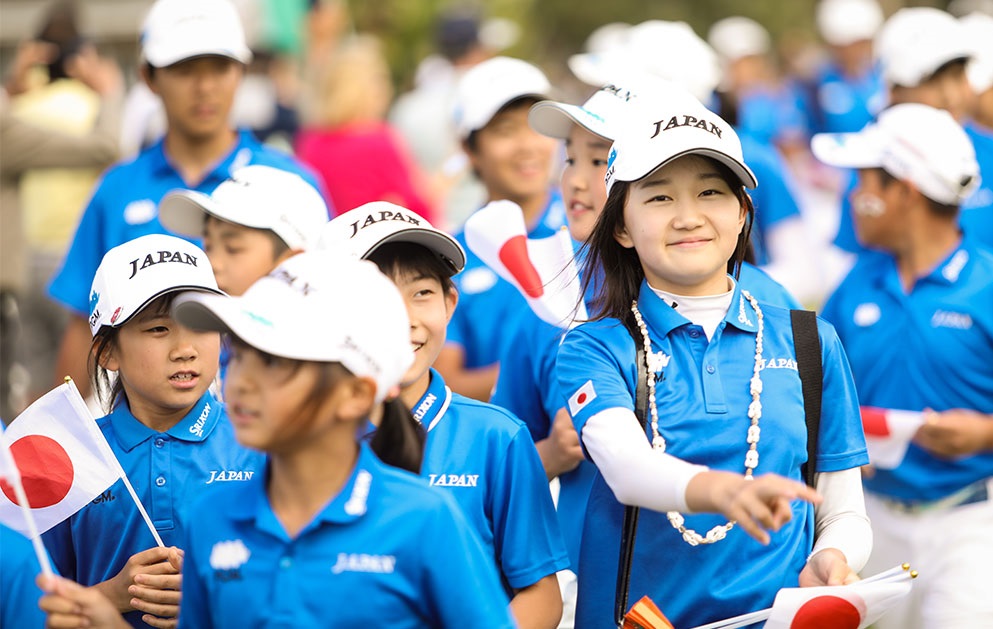 Frequently Asked Questions